Northumbria Police Officer Jailed for 2 Years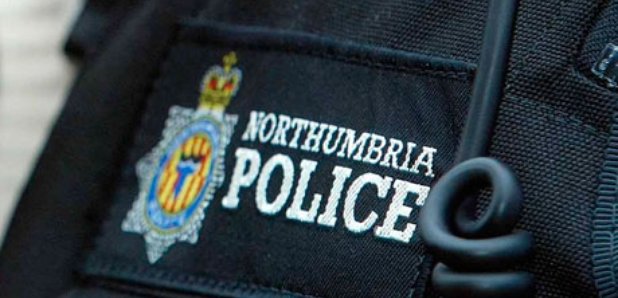 A Northumbria Police officer, who passed information to a cocaine dealer, has been jailed for 2 years.
Intelligence officer Detective Constable Gary Christie accessed confidential information for his childhood friend, Asa Dobbing.
Christie, 42, of Silksworth Lane, Sunderland, was convicted of misconduct following a trial at Teesside Crown Court.
Dobbing, 37, of Ryhope Grange Court, was convicted of aiding and abetting a person to commit misconduct in a public office.
The court heard Dobbing led a significant cocaine dealing operation in Sunderland which involved bringing kilos of the drug to the North East.
The defendants were friends having grown up, socialised and played football together.
When a courier was arrested with a kilo of cocaine in the car, Christie searched the Northumbria Police computer for details.
He was on the telephone to Dobbing when he made one of the searches.
He made a second search despite ignoring a warning by a senior colleague, the court heard.
Christie was cleared this week of conspiracy to supply class A drugs.
Sentencing, Judge Howard Crowson said: "You put your friendship with Asa Dobbing over your principles as a police officer.''
Jailing him for two years, the judge told the family man: ``Prison will be difficult for you.''
Judge Crowson said: "There must be a message given clearly that police officers who are prepared to assist in this way must receive prison sentences.''
Dobbing, serving 14 years for the cocaine offences, was sentenced to an additional year for the aiding and abetting misconduct offence.
Christopher Knox, defending Christie, said he had a certificate of commendation for tackling armed robbers.
"His career has been valuable to him, important to him, the centre of his life. The losses to his family in material terms are huge.''