Online Fund Set Up By Families Of Iraq War
19 July 2016, 15:08 | Updated: 19 July 2016, 16:31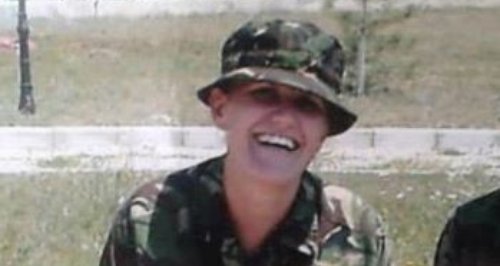 Relatives of British soldiers killed in Iraq have launched an online crowd-funding campaign - to pay for potential legal action against those who took the UK to War.
It follows the publication earlier this month of the long-awaited to Chilcot report - which was heavily critical of our role in the conflict.
The target is to raise £150,000.
That's to pay for a legal team to sift through the 2.6 million word report - which took Sir John Chilcot seven years to write.
It directly criticised the then-Prime Minister, Tony Blair, describing the justification for the conflict as far from satisfactory.
There were nine solders from the North East who lost their lives in the conflict.
Here's the website for the campaign:
Elsie Manning from South Shields lost her daughter Sharon Elliot in the war in 2006 and is one of those backing the campaign.
She says Blair should be held accountable.