Pegida Demo In Newcastle: All You Need To Know
27 February 2015, 06:00 | Updated: 27 February 2015, 08:44
Thousands of people are expected to flood the streets on Newcastle on Saturday as demonstrations are held by rival groups.
The UK branch of the far-right group Pegida have arranged to hold their first UK rally in Newcastle on Saturday (28th February).

Who are Pegida?
Pegida stands for 'Patriotic Europeans Against the Islamization of the West'. The group originally started in Germany and now has a following in several other European countries.

The group have told Heart they are not racist, but that they disagree with elements of Islam which they claim 'threaten our society. We all have one main aim and that is to protect our British values and our culture.'

Why is the demonstration in Newcastle?
The group say they picked Newcastle because they already have a confirmed following in the city.

Where and when will it be happening?
Pegida's rally will be held at 11am on Saturday 28th February in Newcastle's Bigg Market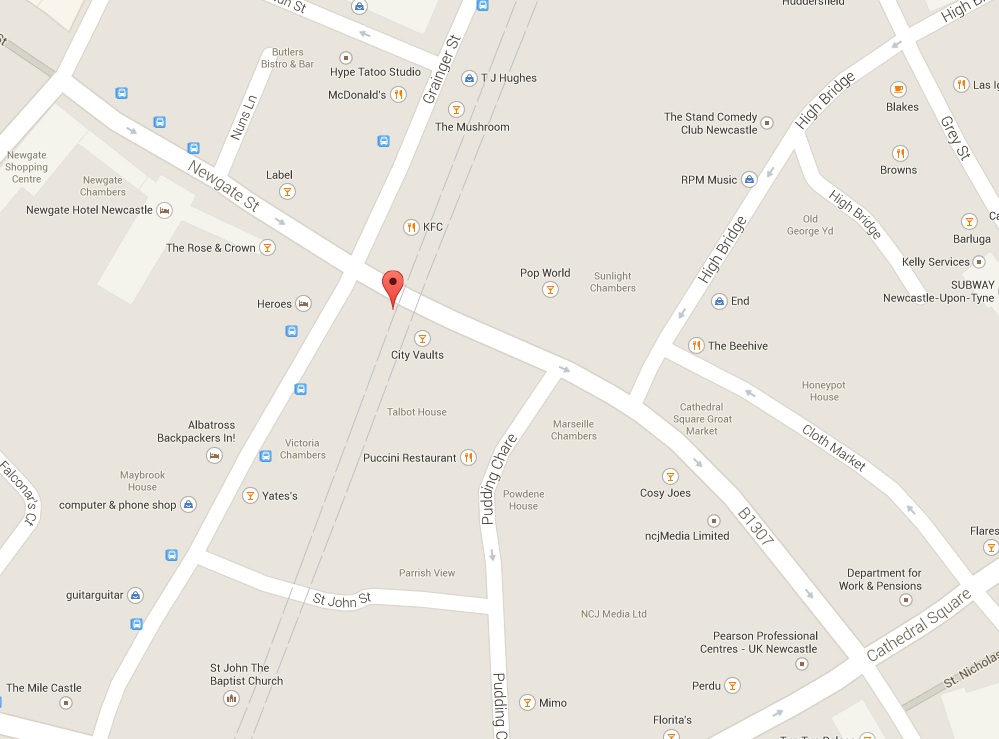 What exactly is happening?
A number of speakers will address the crowds at the Bigg Market from 11am:
* Paul Weston, Liberty GB
* Robert Gray, Veteran of British Army
* Kathleen Dietze, Guest speaker from Germany
* Emma Scott, Pegida UK

What other information is there?
A statement on the Pegida UK Facebook page says:
"Pegida UK is an awareness campaign that is not affiliated with any other organisation. For this reason we would like to ensure no organizational flags or placards are used at the rally or leaflets handed out. We do however welcome national flags and look forward to seeing a sea of red, white and blue."

What about a counter-demonstration?
Newcastle Unites is organising the official counter demonstration against Pegida.

Where is it happening?
The Newcastle Unites counter-demonstration will assemble next to the Gallowgate end entrance to Chinatown at 10am, for a march leaving at 10.30am. A rally will follow at 11am to coincide with Pegida's static rally at Bigg Market.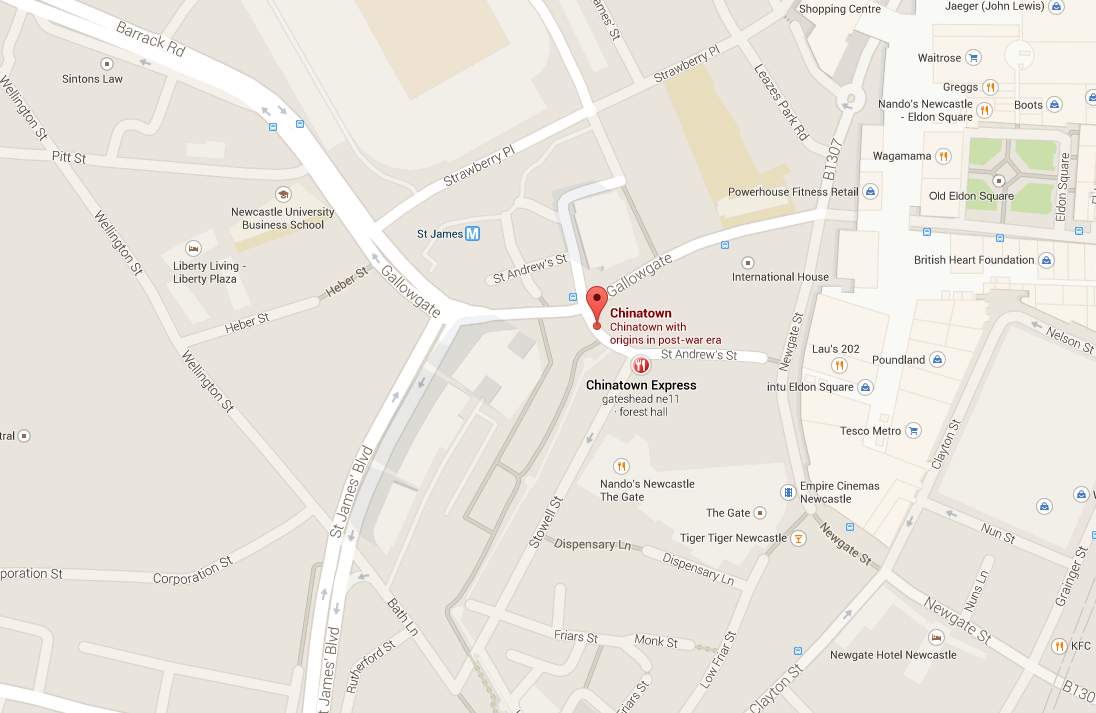 It's also reported the comedian Russell Brand and MP George Galloway may attend the counter-protest.

Can I still drive into Newcastle on Saturday morning?
Northumbria Police say it's 'business as usual' but are advising road users in Newcastle City Centre about possible delays on Saturday.

As well as the two demonstrations from Pegida and Newcastle Unites groups officers are also expecting large numbers of people to travel into the city for the Newcastle United and Gateshead football matches.

This, combined with the extensive ongoing road works in areas of the city, means that officers are warning the public about potential delays on the roads and extra congestion in the city centre.

On Saturday, the following roads will be closed to allow for the demonstrations to take place:
- The Bigg Market will be closed to traffic from around 10am.
- A small section of Gallowgate will be closed from around 10:30am to 10:45am Newcastle Unites march begins.
- A section of Newgate Street will be closed from 10:30am.
- There are no plans to close Clayton Street or Grainger Street.

Officers may need to temporarily close other roads on the day depending on activity, however we will look to re-open them as soon as possible and keep the city road network flowing.

There will be extra officers in and around the city on the day to ensure the events pass peacefully and that any disruption to the public is kept to a minimum.