Public Enquiry Calls Into Hartlepool Murder
14 June 2017, 15:58 | Updated: 14 June 2017, 16:30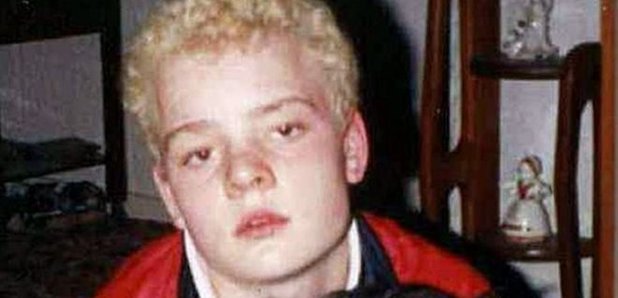 The family of a vulnerable alcoholic from Hartlepool, who was murdered by two teenagers, is calling for a public enquiry into her death.
Angela Wrightson, 39, was killed inside her own home on Stephen Street in the town in December 2014 by two girls, who were aged 13 and 14 at the time.

Earlier this week a number of serious case reviews found failures among a number of agencies, but concluded her murder couldn't have been prevented.

The pair had been in the care of Hartlepool Borough Council.

Dave Pickard, chair of Hartlepool Safeguarding Children's Board, said:
``Neither young person had a criminal history and no history of any significant assaults on any other individuals."
``Their behaviour was troublesome and anti-social before the night in question, but there was no suggestion whatsoever of any serious violence: it was a total shock to everyone.''

However, Angela's family disagree and say more should have been done in the early stages to protect her.

The reports found her home was often trashed by intruders, leading to her sleeping rough in order stay safe.

Her niece, Rachel Tresidder, says since her death they've learnt she was abused over a lengthy period of time.

She said:
"Angela was what we consider to be home-jacked which is basically home invasion."

"She was beaten up regularly, she would sleep rough and sleep on beaches because she was that scared, as her house was full of people."

Angela was known to the police and the ambulance service, but the report found they couldn't have predicted she'd be murdered.

Rachel is now campaigning for new legislation – Angie's Law – which will give police more powers to protect vulnerable people inside their own home.

They're also fund-raising to pay for lawyers to get their campaign to Parliament.

"Angie's Law is to protect every vulnerable person in their own home from bullying, torment, exploitation and extortion."

"We are doing this because Angela can't just be a murder victim, she needs to have a positive legacy."

They're also asking people who knew her to share their memories of Angela on a special tribute page.