Refuge Fears Murder If They're Forced To Close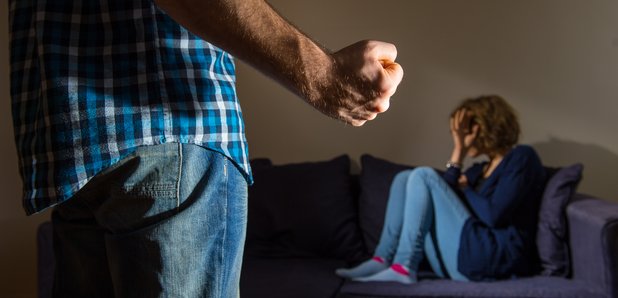 Staff at a women's refuge in Sunderland have told Heart they fear women could be murdered if they are forced to close.
Wearside Women in Need is under threat because of council budget cuts. They've been told their funding of £568,000 a year could be entirely withdrawn from June 2017.
60 vulnerable women and children currently live in the safety of the refuge. 1,000 more depend on their outreach support.
If Wearside Women in Need has to close, Sunderland would be the only major UK city without a women's refuge.
Director Claire Phillipson says after the news got out that they may have to close, even more victims of domestic violence have come forward.
She says she fears for the lives of those women if they don't have the refuge to go to:
"Beyond a shadow of a doubt there is a death sentence hanging over a woman somewhere, an anonymous woman who we may not know, if our refuges are not there with open doors to give her a place of safety."
An online petition to drop plans to withdraw funding from Wearside Women in Need has already reached more than a thousand signatures.
Sunderland City Council say unprecedented cuts and budget pressures mean services have to be reviewed, refreshed and re-organised, and that no final decision has been made.
Councillor Graeme Miller, Portfolio Holder for Health, Housing and Adult Services said:
Because of the unprecedented cuts and budget pressures the council has been facing since 2010, many services have to be reviewed, refreshed and re-organised.
While no final decisions have been made on the council's budget for next year, the council consults with many individuals and organisations.
For several years, this has included dialogue on a more collaborative and comprehensive approach working with Wearside Women In Need and others to support victims of domestic violence.
This dialogue is continuing.