Seven Men To Face County Durham Detention Centre Abuse Charges
21 November 2017, 11:12 | Updated: 21 November 2017, 11:21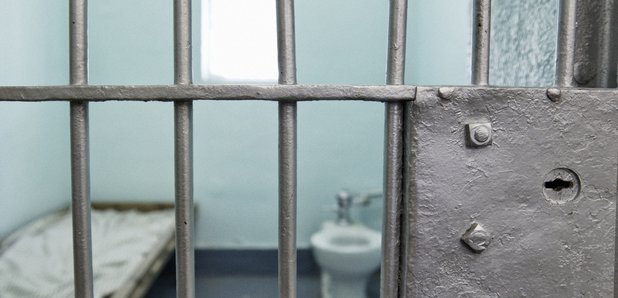 Seven men are facing charges connected with alleged abuse of young men, at the former Medomsley Detention Centre in County Durham.
The group are all former members of staff at the former institution, near Consett. They are Christopher Onslow, 71, Brian Johnson Greenwell, 70, Alan Bramley, 69, John McGee, 73, Kevin Blakely, 65, David McClure, 62, and Neil Sowerby, 61.
So far, the police operation investigating the alleged sexual and physical abuse has heard from 1480 men, who claim they were abused while detained at Medomsley.
Detective Chief Superintendent Adrian Green, the lead officer in Operation Seabrook, said: "Today's announcement marks a significant step forward in what has been, and continues to be, a long and complex investigation.
"Enquiries do not stop here – the Operation Seabrook team and the Crown Prosecution Service remain committed in continuing to move the investigation forward.
"In February this year, we submitted 32 files to the CPS for charging decisions. A number of people are still under investigation so we do not rule out further charges in the future.
"I would like to reassure victims and survivors that they are at the heart of everything we do. Professional support has been offered to anyone who needs help.
"Anyone who believes they are a victim and has not already contacted the police should call us on 101 or email operation.seabrook@durham.pnn.police.uk."