Sunderland Man Jailed For Terror Tweets
2 May 2018, 17:29 | Updated: 2 May 2018, 17:32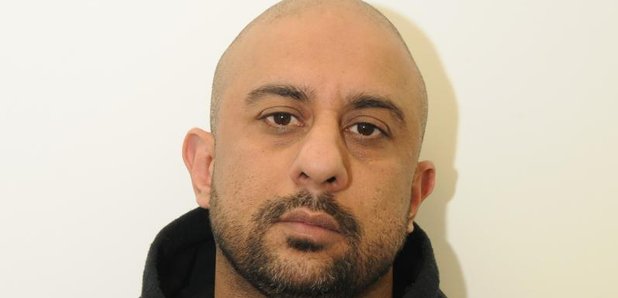 A 40 year old man from Sunderland has been sentenced to four and half years in prison after admitting terror offences.
Mohammed Zahir Khan (18/07/1977) of Nora Street in Sunderland pleaded guilty, at Newcastle Crown Court, to:
· Five counts of Encouraging Terrorism (Section 1 of the Terrorism Act 2006)
· One count of Disseminating Terrorist Publication (Section 2 of Terrorism Act 2006)
· Two counts of Publishing or Distributing Written Material Intending to Incite Religious Hatred, contrary to section 29 of the Public Order Act 1986.
Khan was arrested by officers from Counter Terrorism Policing North East (CTP North East) and Northumbria Police in November 2017 after postings were made on social media promoting Daesh and terrorist activity.
Detective Superintendent Simon Atkinson is the Head of Investigations at CTP North East. He said: "Khan openly disseminated material over the Internet that promoted terrorism and hatred of others.
"Terrorist groups such as Daesh rely heavily on their propaganda being shared online where it is used to radicalise, encourage support and provoke individuals to carry out attacks abroad and in the UK.
"Tackling extremist material is an essential part of protecting the public and preventing offences that incite or encourage acts of terrorism.