Vulnerable Teen Attacked By TWENTY Youths in Redcar
28 August 2018, 10:32 | Updated: 28 August 2018, 10:47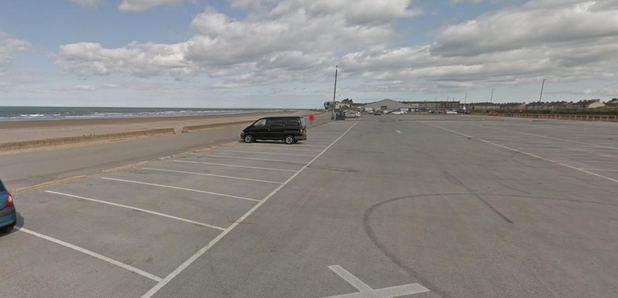 An 18-year-old, described as vulnerable, has been attacked by a gang of around 20 youths on Redcar Seafront.
It happened sometime between 6pm and 7pm on Saturday 25th August, when he was approached by a group of around twenty youths, both male and female, and believed to be between the ages of 13 and 16 years old.
They verbally abused him and kicked him in the leg, causing him to fall to the ground, while others encouraged the assault.
A member of the public stepped in to help the victim, and two females are also believed to have helped by calling him a taxi to get home.
Any witnesses or anyone with information regarding the incident is asked to contact PC Joshua Parry on the non-emergency number 101, quoting event number 157231.