Two Teens Sentenced After Kidnapping Toddler in Newcastle
18 July 2016, 17:03 | Updated: 18 July 2016, 17:11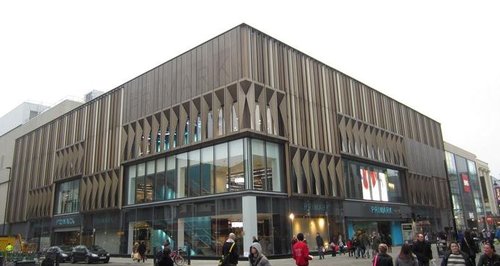 Two teenagers who kidnapped a toddler from a Primark store have been detained for three years and three months.
Mr Justice Globe concluded that the girls aged 13 and 14 took the two year old girl from her mother and serious harm to the child was foreseeable.
Sitting at Newcastle Crown Court, he told them the toddler was at risk of physical or sexual violence, and/or exploitation.
He was referring to internet searches made on a tablet belonging to the younger defendant.
He said:
'The internet history shows hundreds of searches in relation to pornographic topics which include children having sex, rape, slavery and abduction.'
The judge initially sentenced them to three years and four months but took a month off having heard they have been subject to a curfew since they pleaded guilty to kidnap.