Universal Credit Costly For North East Councils
29 December 2017, 00:00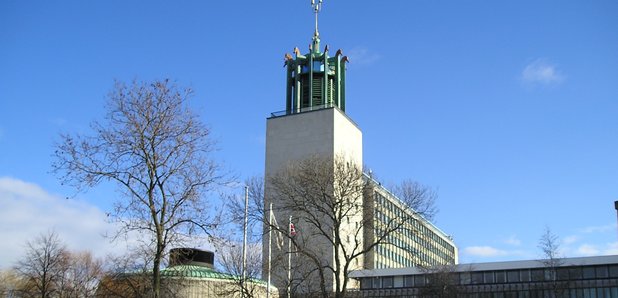 North East councils are having to dig into their own financial resources in order to deal with the roll-out of Universal Credit, Labour has said.
The party's shadow employment minister Margaret Greenwood insists local authorities are diverting funds to prepare for the benefits shake-up.
Ms Greenwood said: "Universal Credit is causing misery and hardship for thousands of families this Christmas, and councils are being expected to pick up the pieces.
"It's clear councils are committing their own valuable resources from already stretched budgets to offset the impact of Universal Credit and to prepare for the damage its roll-out could cause.
"This is yet more evidence that the Government should immediately pause the roll-out of Universal Credit so its fundamental flaws can be fixed."
Labour say that freedom of information requests reveal councils are having to provide additional rent arrears support and increase staffing, as well as working with their local food banks and Citizens Advice to "offset the impact" of UC.
Some authorities are having to use funds to prepare for UC over and above Discretionary Housing Payments provided by the Department for Work and Pensions, according to Ms Greenwood.
The party states that Newcastle City Council is spending nearly £400,000 of its own funds supporting UC claimants, and that non-collection of rent as a result of UC is over £1.2 million across a tenancy base of 27,000.
In London, Tower Hamlets has set aside £5 million over three years to help those affected by UC, Labour said.
And the Gateshead Housing Company, which manages Gateshead Council's housing stock, is planning to spend an estimated £90,000 in 2017/18 and £270,000 in 2018/19 on additional staffing to support UC claimants and help prevent rent arrears, according to Labour.