Justin & Kelly Surprise The Toby Henderson Trust With A Huge Cheque
18 April 2019, 09:35 | Updated: 18 April 2019, 10:05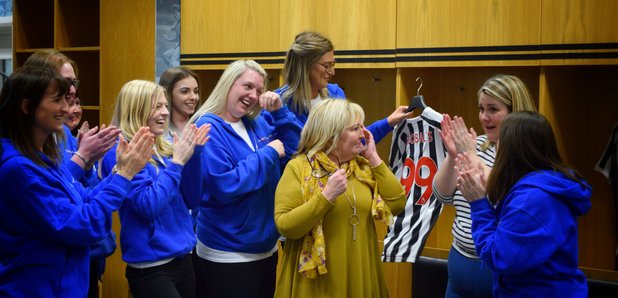 Global's Make Some Noise is Heart's charity that gives a voice to small but brilliant projects across the UK including The Toby Henderson Trust, which helps children and their families who have Autism right here in the North East.
The Toby Henderson Trust asked Global's Make Some Noise for a grant of £36,000 to support the the early intervention work they do with children with Autism for one year - but, thanks to the enormous generosity Heart's listeners, Global's Make Some Noise was able to handover a cheque £99,000! This will fund the salaries of Support Workers for not just 1 year, but 2!
We'd just like to take this opportunity to say a huge THANK YOU to every single one of you who text in and donated money, or got involved with one of our events…
Thank you for everything you've done, we couldn't have done it without you!
Plus a huge thank you to everyone who donated Prizes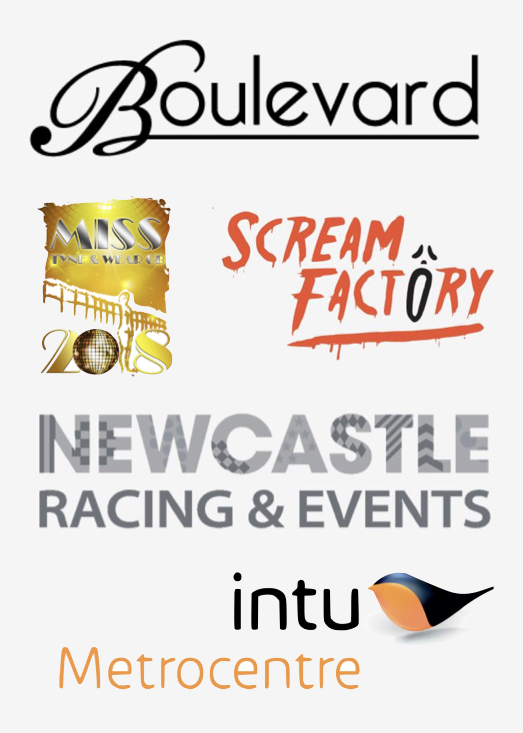 Want to get involved in Global's Make Some Noise in 2019? Find out how here!
Global's Make Some Noise is an appeal operated by Global Charities, a registered charity in England & Wales (1091657) & Scotland (SC041475)