Justin & Kelly Surprise Pathways 4 All With A Huge Cheque!
13 April 2017, 08:07 | Updated: 27 June 2017, 12:25
Thank You For Supporting Global's Make Some Noise!
02:51
Global's Make Some Noise is Heart's charity that gives a voice to small but brilliant projects across the UK including Pathways 4 All, which provides safe and accessible play facilities for children and young people with disabilities and additional needs right here in the North East.
Pathways 4 All asked for a grant of £21,434 to support the running of the 'Make Some Noise Play scheme' throughout school holidays for one year, which would provide a lifeline to over 800 children and young people with disabilities or complex needs - but, thanks to the enormous generosity of listeners, Global's Make Some Noise was able to handover a cheque for nearly 3 times that amount - £60,200! Which will make sure the play scheme runs for not one, but two years, plus support the role of a project manager to run it!
In case you can't remember what we've been up to - Justin from Heart Breakfast faced his fears and held a snake...
Listeners trekked through the Lakes to Survive the Wild, and thousands were raised with the help our partners, who we have to say an extra special thanks to: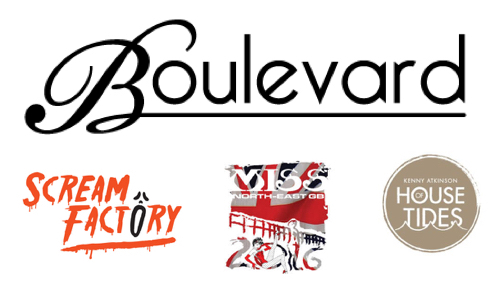 Plus a huge thank you to everyone who donated Prizes

Thank you for everything you've done, we couldn't have done it without you!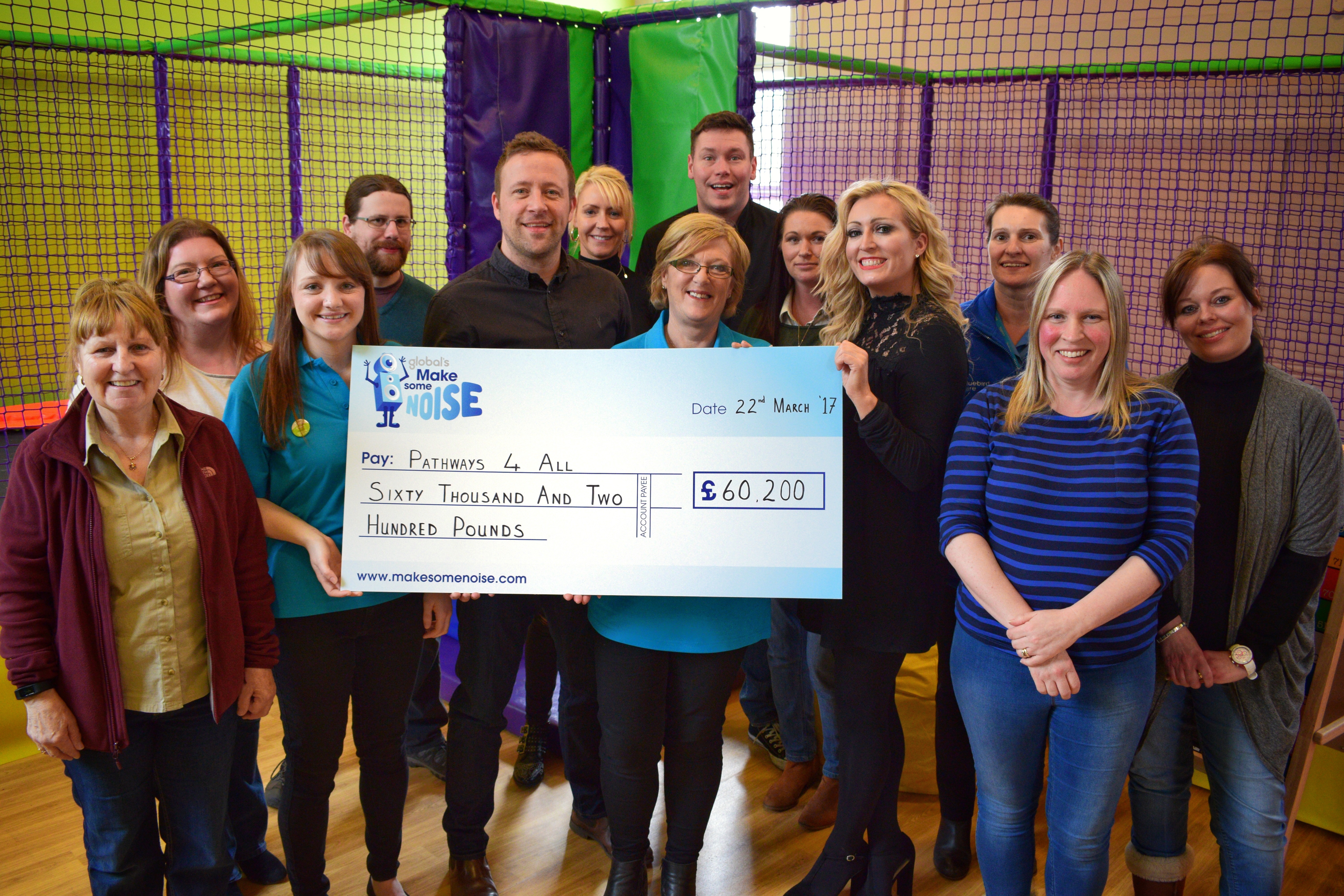 Want to get involved in Global's Make Some Noise in 2017? Find out how here!
Global's Make Some Noise is an appeal operated by Global Charities, a registered charity in England & Wales (1091657) & Scotland (SC041475)