10 Reasons Why We Love Rugby!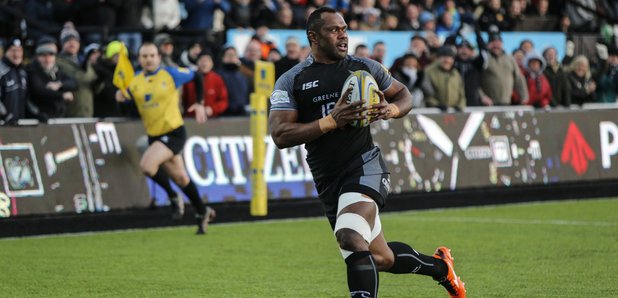 Get ready for 'The Big One' coming to St James' Park on Saturday 23rd of March. Watch the Newcastle Falcons take on the Sale Sharks in the Gallagher Premiership, and enjoy live entertainment in the Fan Plaza.
If you haven't been to a rugby match before, you'll definitely want to go after reading this!
1. It has the greatest fans in the world
They dress up, they sing loud and they mingle together! They are truly the best!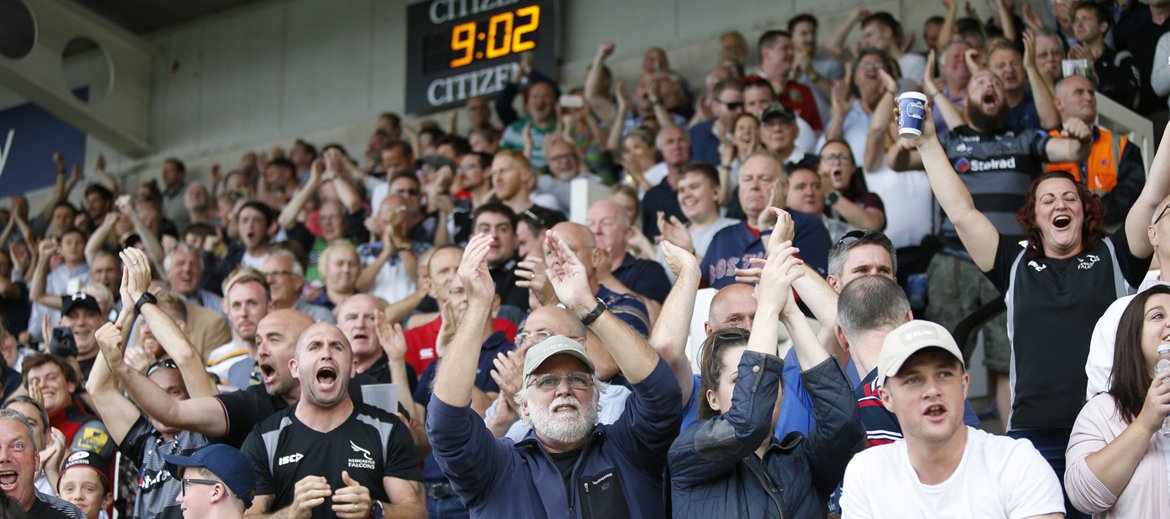 2. The Respect
Unlike other sports…players have respect not only for each other but for the referee.
3. The Passion
Players live and breathe the game.

4. The Tackles
A rugby game is guaranteed to make you wince. You really want to look away, but you never can!
5. The Players
There's no diving or crying off. They know what they need to do, and they get the job done!
Vereniki Goneva in action v Harlequins at Kingston Park last season. Will there be more of the same tomorrow?

Book your tickets online at https://t.co/kAgl3OUKsC pic.twitter.com/GeJiK5iyU2

— Newcastle Falcons (@FalconsRugby) January 4, 2019
6. More points
Football is simple. The ball crosses the goal-line = 1 goal. In rugby, you've got tries, conversions, penalties, penalty tries and drop goals!
7. The Camaraderie
Regardless of the team they play for, if a player goes down they are helped up.
8. All shapes and sizes
Large, small, tall, short there's a place for everyone in Rugby!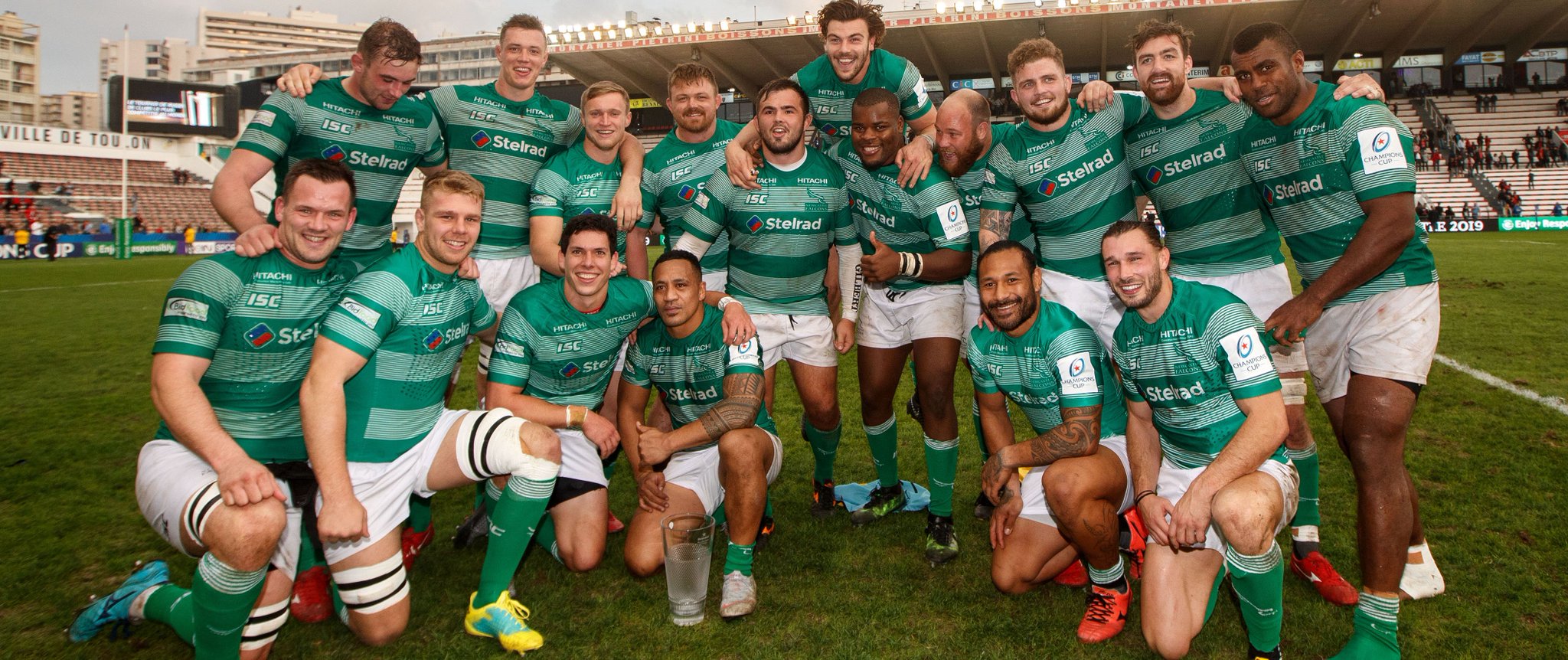 9. The Haka
How many other sports can put on such an incredible show before the main even has even kicked off?
10. Those very important locker room shots
Best of luck to the @FalconsRugby lads in your match vs Bath today! Hope you're wearing your lucky Oddballs! pic.twitter.com/xbyMdU9bEz

— OddBalls (@myoddballs) January 27, 2018
Look out for Justin and Kelly from Heart Breakfast at the Fan Plaza
on Saturday 23rd of March!