Help Us With Justin & Kelly's Calendar
10 November 2017, 12:09 | Updated: 12 November 2017, 13:16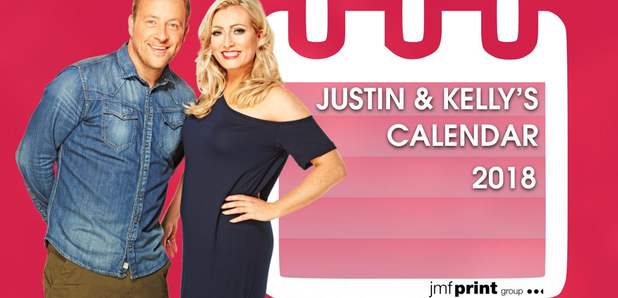 We're the first ones to put our hands up when we've made a mistake... well our hands are well and truly up.
At the start of the year, we agreed to put out a 2018 Calendar. Well it's now mid-November, we haven't taken a single picture worth putting in and the boss is is chasing our concepts to send to JMF Print Group.
This is where you can help. We are looking for any and all ideas of what we could fill the calendar with.
If you think you can come up with something clever, enter it below! Who knows you might even feature in the calendar with us.
Big thanks in advance,
Justin & Kelly x