Play At St James' Park with Justin & Kelly
18 May 2018, 06:08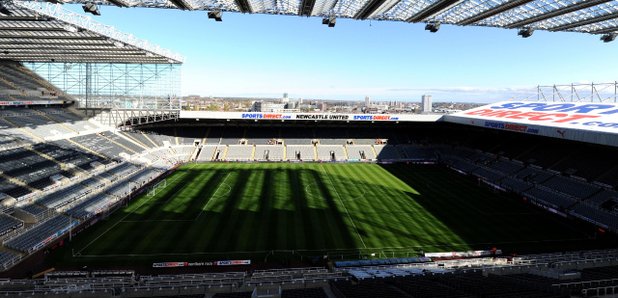 ICYMI, Justin was set a humilating challenge. If he wore a hideous Male Romper Suit in front of 52,000 people at St James' Park then Newcastle United would allow us to play on the pitch when the season finished.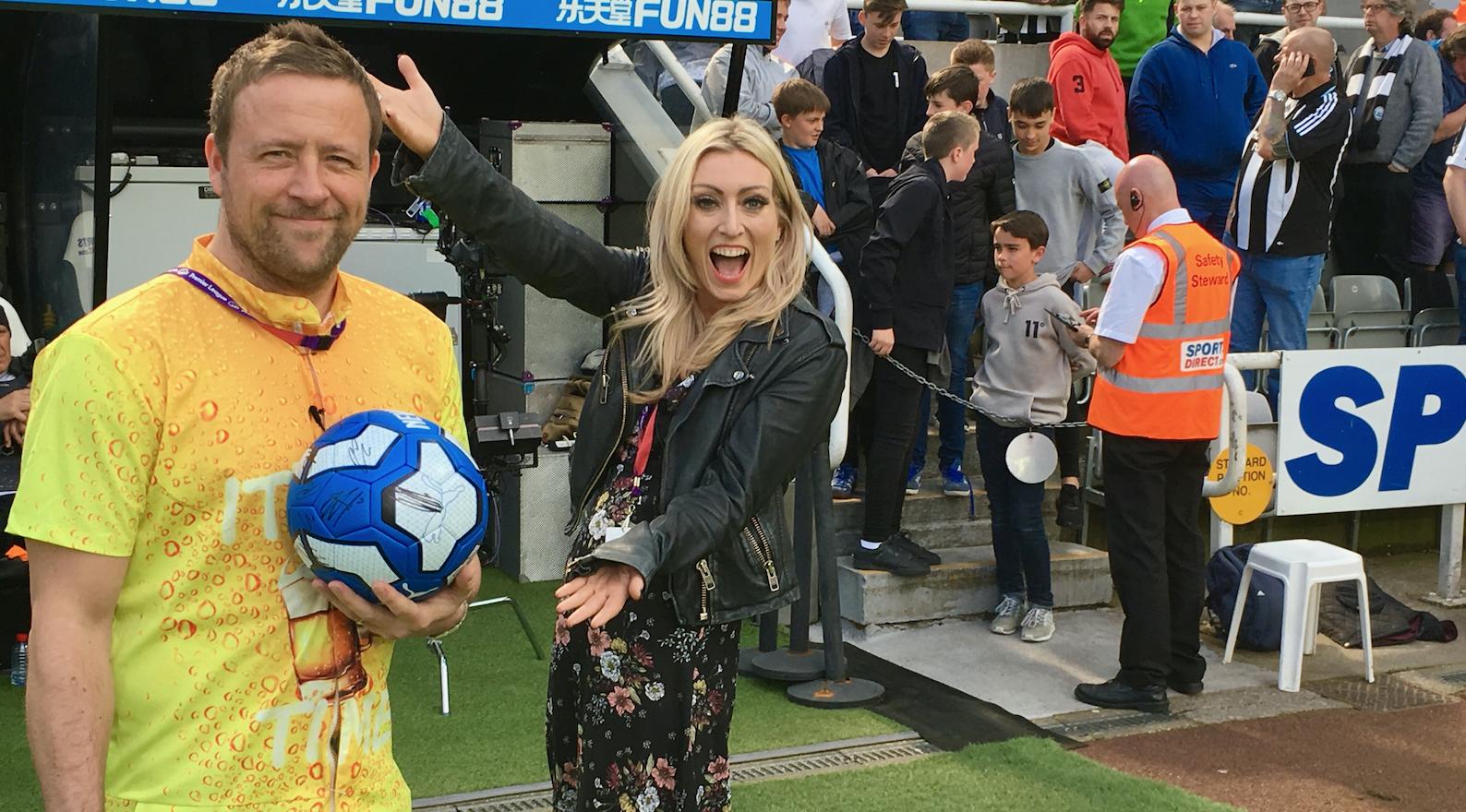 Well he did it! So now we need to fill two teams to play on Friday 25th of May... fancy coming along for a run? Well, it's not just a run, this is a money can't buy prize!
- A spot for you and friend to play in our 60 minute match at St James' Park
- You'll have your team names on the Jumbo Screen
- Use of the Newcastle United Dressing Rooms
- A FA qualified referee will be running match for us
- You'll get a post-match meal
- A team photo to remember the afternoon
- A bottle of champagne for Player of The Match
If you're ready to join Team Justin or Team Kelly, then fill out the details below. But if you want to put in a full team, there is still time to make a booking at the Newcastle United website.