Reverse Advent Calendar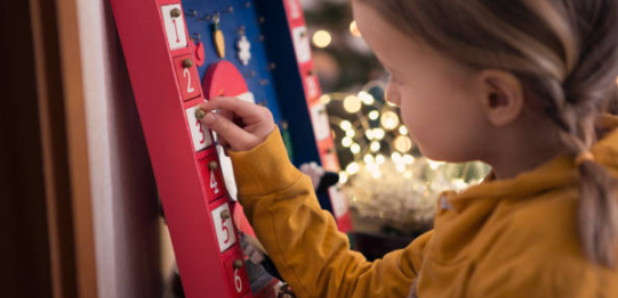 This year we are putting together a Reverse Advent calendar, and we'd love to get as many people in the North East to do one too.
What is a Reverse Advent Calendar?
It's dead simple – get a box and each day in the lead up to Christmas, add in an item of food. It can be a tin of beans, some pasta, chocolate bars – anything! This box can then be taken to any local food bank and will help a family that might be struggling at this time of year!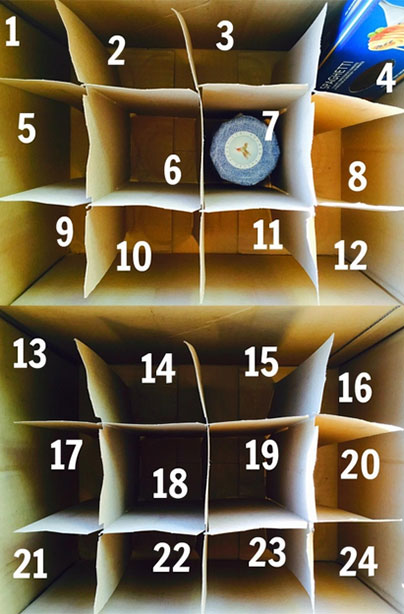 Where can you take a Reverse Advent Calendar?
There are loads of charities here in the North East that will accept these…
NEWCASTLE
West end food bank
Church of the Venerable Bede
Newcastle upon Tyne
NE4 8AQ
The Food Bank Centre
Benwell Lane
Newcastle upon Tyne
NE15 6NG
GATESHEAD
Gateshead food bank (The Trussel Trust)
The Davidson Building
Gateshead Hwy,
Gateshead NE8 1BG
Gateshead food bank- Blaydon (The Trussel Trust)
Blaydon Trinity Methodist Church
Lucy Street
Tyne & Wear
NE21 5PU
Gateshead Foodbank - Birtley
Birtley Methodist Church
Station Lane
Birtley
DH3 1DG
WASHINGTON
Washington Community Food Project
Lighthouse Church, Concord, NE37 2DT
Oxclose Church, Oxclose, NE38 0LA
St George's Church, Harraton, NE38 9AH
St Michael's Church, Sulgrave, NE37 3BD
Washington Community Furnishings, Barmston, NE38 8HZ
Washington MIND, Columbia, NE38 7LP
SUNDERLAND
Fusebox
90 Coronation Street
Hendon
Sunderland
SR1 2HE
Ashbrooke - Bethany City Church
Bede Tower
Burdon Road
SR2 7DZ
Milfield
City Life Church
170 Hylton Road
Millfield
Sunderland
SR4 6EX