Kencomp Internet Limited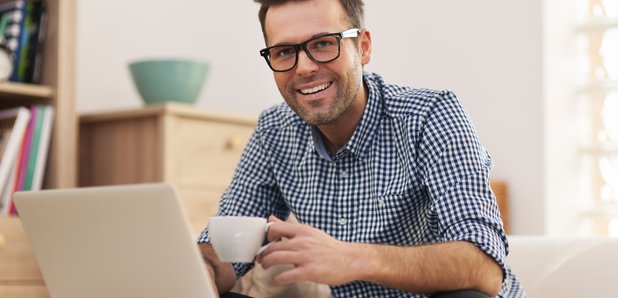 In music – pauses can be dramatic, But in business, they can be very costly – especially when it's your broadband. Now Kencomp, your local broadband experts can help make these problems history.
Thanks to the government backed Gigabit voucher scheme – Kencomp are helping local businesses to claim up to £2,500 towards the cost of an ultrafast gigabit connection! To find out if your business qualifies - call Kencomp on 01539 898 145 or head to their website.
Contact Them:
Kencomp, 
64 Stramongate,

Kendal, 
Cumbria, 
LA9 4BD
CALL: 01539 898145 

Email sales@kencomp.net