The Travellers Choice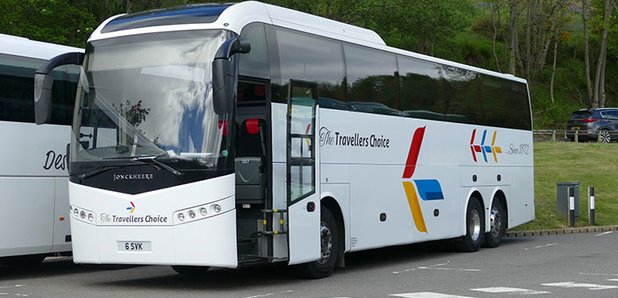 The Travellers Choice is a family business founded back in 1872 in the heart of Lancashire, and today it continues to maintain the objectives for high quality and service of purpose-built coach travel.
With more than 100 vehicles in their modern fleet, they are able to provide a wide selection of services to suit everyone. These include Private Hire, a range of exciting daily excursions from shopping trips to sightseeing tours, a comprehensive holiday programme with short breaks, UK & Continental tours, educational visits, corporate travel and tailor-made tours for group travel.

This Christmas why not get festive with them with their day trips to Christmas Markets, cities and shopping centres, including day trips to Manchester Christmas Market on 23rd & 28th November and 7th, 13th, 19th & 21st December, Skipton Christmas Market on 2nd December and St Nicholas Christmas Fayre in York on 20th December, to name just a few.
Call +44 (0)1524 720033