£2k Grant to Encourage Women Into Music
20 July 2018, 07:37 | Updated: 20 July 2018, 07:40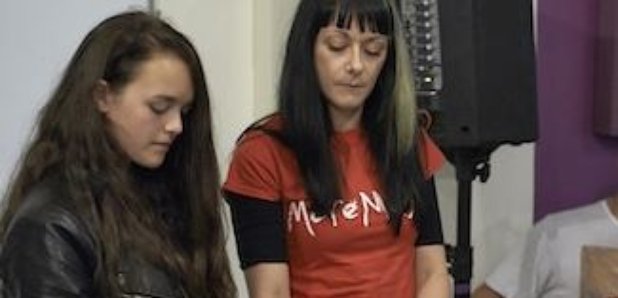 A charity in Morecambe's been given £2,000 to support its work encouraging young women to build careers in music.
More Music will spend the grant on things like venue hire to showcase acts.
21-year old Amy-Jo Clough's a musician from Lancaster - she's welcomed the news: "I think it's amazing that they're doing that - that's so good. I'd've loved that. I think it's great just to support any woman in the industry."
Amy-Jo added budding artists need pragmatice advice: "You do have to be the brand and you have to be the business. I think more guidance on signing contracts; what all the paperwork means; royalties; and all those kind of things would've been useful."
Ashleigh Wood from Morecambe has been striving to break through since she was 16.
Five record labels later, she has this advice: "Stay true to yourself. Don't try and change the way you look. Just stick to whatever type of music you like. don't feel like you have to change - try and be your own person."
County Councillor Susie Charles, Cabinet Member for Children, Young People and Schools, said: "Voluntary and community groups do a fantastic job providing activities for young people across Lancashire.
"More Music encourages young women to become involved in the music industry and the funding will help support their activities."