£4,000 Worth Of Whiskey Stolen
21 November 2018, 06:56 | Updated: 21 November 2018, 07:04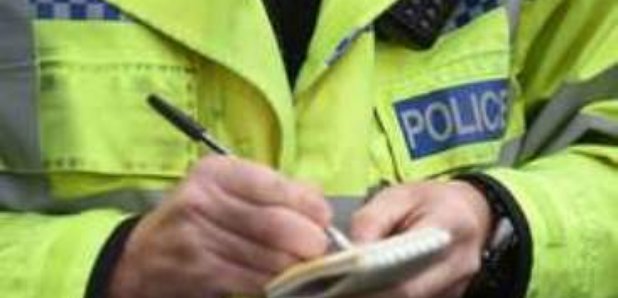 It was taken in a robbery in Cartmel yesterday afternoon.
Officers are appealing for witnesses following a robbery in Cartmel yesterday.
The robbery took place at around 2.44pm at the Red Pepper in Unsworth's Yard, Ford Road, when a man entered the store and left with a set of whiskeys worth approximately £4,000.
No weapon was seen and nobody was hurthe robbery.
The suspect is described as a man aged around 30. He is white and approximately 6ft 2ins tall. He was wearing a beanie hat with long, straight, mousey hair. He was also wearing a blue jacket.
Officers would like to hear from anyone who witnessed the incident or who has any information which could assist.