£6m To Improve Lancaster Road Safety
9 August 2018, 06:06 | Updated: 9 August 2018, 06:07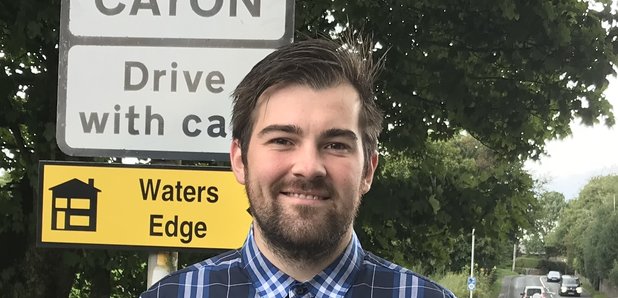 £6million is going to be spent adding more crossings, cycle lanes and speed cameras to roads around Lancaster.
The County Council's got the money from the government's Road Safety Fund.
It'll be spent on the A588 to Skippool; in the Lune Valley between the M6 and Kirkby Lonsdale; and on the A6 between the city and Junction 33 at Galgate.
The County Council will work on the projects with the Road Safety Foundation.
Lancashire County Councillor Charlie Edwards said: "This is extremely welcome funding for these roads, I am delighted. The schemes will make our roads safer, more cycle friendly and provide a much needed investment into our area."
"There is still so much more we need to do to make sure our roads are in a suitable condition and our Highways teams have been working flat out to repair the roads."