9/10 Children Get First Choice School
16 April 2018, 11:48 | Updated: 16 April 2018, 14:42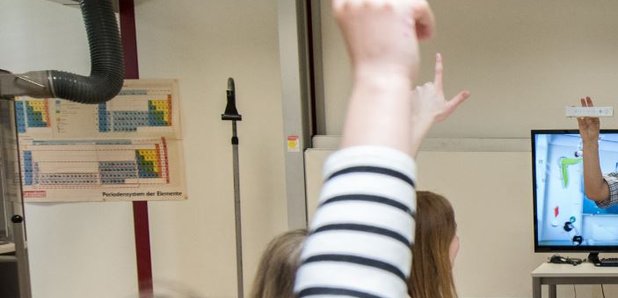 Nine out of ten children across Cumbria and Lancashire will be going to their first-choice primary school this September.
In Lancashire, 98% of primary school starters are getting a place at one of their top three choices.
In Cumbria, 96% of children starting primary school have been awarded their first choice, while almost 99% were offered a place at their first, second or third choice.
The number of children receiving preferred places is likely to rise, as places are allocated from the lists of those children who are waiting for a place, as appeals are heard and adjustments are made.
Careful planning and management of the required number of school places means that the vast majority of four-year-olds will be lining up in the playground at one of their preferred schools.
Lancashire County Councillor Susie Charles, Cabinet Member for Children, Young People and Schools, said: "This is an exciting but anxious time of year for parents, as they find out where their child will be starting school.
"Careful planning means that 98% of pupils have been allocated a place at one of the schools they preferred, with the majority getting a place at the school they wanted the most. Importantly, once again we've been able to offer every child in Lancashire a school place.
"School places are allocated fairly and objectively and every application is agreed upon using the criteria which have been agreed for that school.
"However, I know it can be very disappointing for parents if their child is one of the few who don't get one of their preferences, and our local admissions teams will be happy to give information and advice."
Cumbria County Councillor Sue Sanderson, Cabinet Member for Schools and Learning, said:
"It's great news that the vast majority of pupils have secured a place at their first choice school.
"Cumbria is a fantastic place to grow up and an important part of that is ensuring children can attend the schools their parents and carers want them to go to.
"While most will be very pleased with the result of their applications, where places have been refused, applicants have the right of appeal to an independent admission appeal panel."