Anger Over Flood Defence Plan Rejection
26 March 2018, 15:48 | Updated: 26 March 2018, 15:51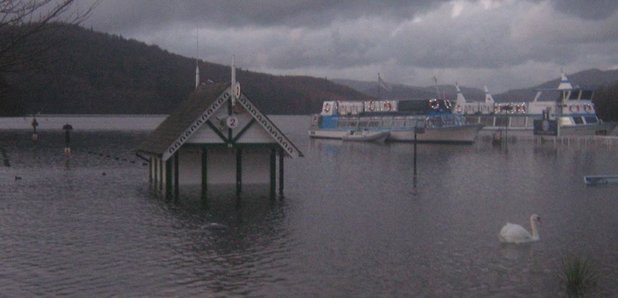 The government is being accused of "turning their backs on Windermere".
The Environment Agency had proposed several flood relief schemes for the town, but South Lakes MP Tim Farron says the plans have been were turned down by the Government as they didn't meet the "cost/benefit criteria".
Mr Farron has written to DEFRA Secretary Michael Gove, urging him to re-think this decision.

He said: "While it's good news that we have secured plans for flood defences for Kendal, Burneside and Staveley, it's absolutely shameful that the Government have decided to turn their back on the people of Windermere, Bowness and Backbarrow.
"The Government failed to take into account the broader economic impact that this will have on tourism and businesses in the area.
"Michael Gove must rethink this short-sighted decision which will have dreadful consequences for both tourism and local residents."