Arts Group Wants To Buy Iconic Church
23 August 2018, 07:42 | Updated: 23 August 2018, 07:46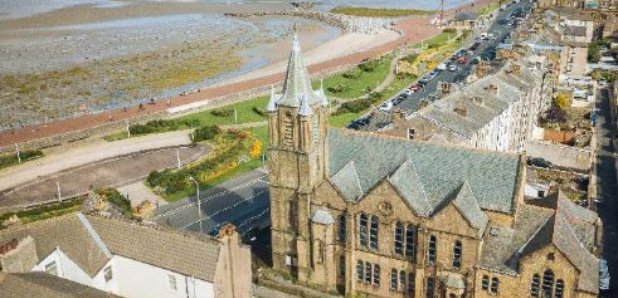 A community group in Morecambe needs the public's help, or they'll be kicked out of an iconic church on the seafront.
The Exchange Creative Community have been operating out of the old Trinity Methodist Church - but the owner's selling up at auction next month.
They need to 'crowdfund' £50,000 so they can bid for it.
Becki Melrose from the 'Steeple for the People' campaign said: "We believe our proposed restoration of the former Trinity Methodist Church has the potential to transform our area and the lives of many people living here. Providing a wonderful venue and creative community facitility for locals and visitors to enojy for many years to come.
"It's the keystone building in creating a busy and thriving arts quarter.
"This building is an important landmark in Morecambe. Not only is it a beautiful, iconic heritage building that forms part of the landscape of the promenade - but it presents a bright future for the West End."
The crowdfunder appeal can be found here.