Ashton Memorial To Be Lit Up For Russell
31 May 2018, 12:55 | Updated: 31 May 2018, 15:01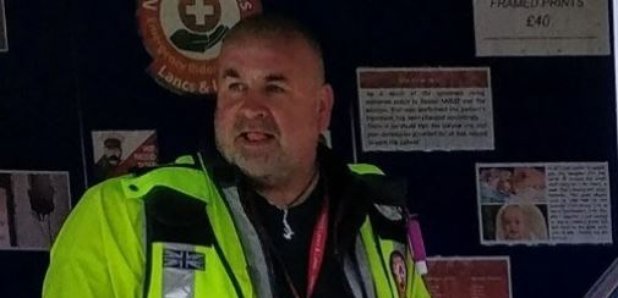 Lancaster's Ashton Memorial will be lit up in blue and red in June, in memory of Russell Curwen from Kendal.
Russell - a volunteer rider with North Lancs & Lakes Blood Bikes, died in a crash in Lancaster in May, while delivering supplies to hospital.
It's part of the "Our Blue Light" torch relay event - a wellbeing support group, based in the north west.
On 12th June, HMP Lancaster Farms will receive an Our Blue Light Torch, passed to them by colleagues at HMP Haverigg.
That evening, a relay event will be held at 3-1-5 health club, involving the torch & colleagues from several emergency & essential services.
The torch will then be carried to the Ashton Memorial at Williamson Park which will then be lit up in honour of Mr Curwen.