Barrow Man Jailed For Drugs Crimes
16 April 2018, 13:48 | Updated: 16 April 2018, 13:50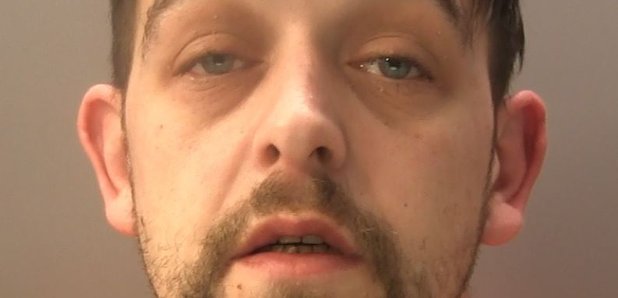 A Barrow man has been been jailed for almost four years after admitting drugs offences.
David Smith of Buccleuch Court was given three years and nine months after pleading guilty to possession with intent to supply Class A drugs (crack cocaine), money laundering, and police obstruction.
A joint investigation between the South Drug Squad and South Proactive team observed 33 year old Smith getting in and out of a taxi in the Barrow area, going into addresses of known drug users for very short periods of time, on March 14th this year.

When being arrested, he was seen to let go of a wrap of blue plastic containing white rocks, which were later confirmed to be 36 individual street deals of crack cocaine.
Upon searching Smith's home address, officers found £1,045 in cash and was arrested for money laundering.

A spokesperson for the South Cumbria Drug Unit said: "It was very clear to our officers that Smith's activity on that day was related to the supply of drugs.
"We do not tolerate this in our county, and will continue to work hard to ensure we bring these criminals to justice."