Barrow Man Jailed For Heroin Crimes
24 May 2018, 16:11 | Updated: 27 May 2018, 08:33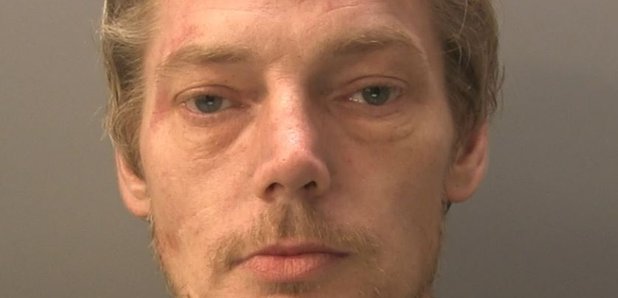 A drug dealer from Barrow has been jailed for six years for Class A drugs crimes in the town.
39 year old Lee Andrew James O'Connell, of School Street, was sentenced today at Preston Crown Court for possession with intent to supply heroin.

The South Cumbria Drug Squad executed a warrant at his home in August 2017 last year, as O'Connell tried to get rid of drugs he had in his possession at the time.
Heroin later valued at £12,550 was seized, as well as scales that are believed to have been used to prepare street deals.
A spokesperson for the South Cumbria Drugs Squad said: "Today's sentencing is another example of how robustly police and courts deal with those who look to supply drugs within the local community.
"O'Connell has been jailed for a third-strike drug supply offence which indicates his attitude towards committing this form of organised crime.
"We hope this sends a message to other persons who believe they can supply drugs freely. We will continue to do are upmost to bring further offenders before the courts.
"One of the main priorities for this unit is to pursue and apprehend criminal gangs that cause harm to our community. It is vitally important that the community share information with the police about activity in their area.
"This information may seem insignificant to the public but could be a substantial piece of the jigsaw for the police.
"I encourage you to share your information with us. There are a number of ways in which you can report suspicious or suspected drug activity."