Barrow's On-Call Fire Crew Tops Agenda
22 March 2018, 05:00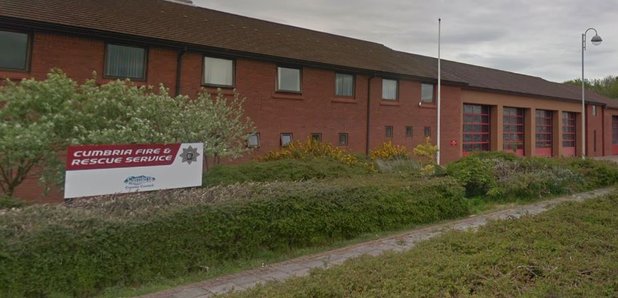 We'll find out today (Thursday) if a new on-call fire crew will be set up in Barrow.
It would support both the existing full-time crew, as well as the on-call team on Walney.
Extended cover at Kendal fire station will also be discussed by Cumbria County Council's Cabinet - where campaigners hope potential cuts to the Ulverston service will be reversed.
Steve Healey, Chief Fire Officer, said: "We have listened to consultation feedback carefully and made some amendments to our original proposals.

"The changes are consistent with our original aim of using available resources in the most efficient and effective ways to manage risk and ensure public safety.

"While the proposed changes at Ulverston would go ahead, the new day crew would work a 12 hour shift, not eight hours as previously consulted on.

"This would extend full-time cover and limit on call hours to periods with lowest levels of demand on the service.

"In addition, recognising concerns raised about the resultant reduction in full-time fire cover at night in the south of the county, and the importance of maintaining public confidence, we are proposing to bring forward, and implement during 2018/19, pre-existing plans to create a new full time night shift at Kendal.

"These changes would ensure that the south of the county will continue to be covered by two whole-time crews – one in Barrow and one in Kendal."

Cllr Janet Willis, Cabinet Member for Customers, Transformation and Fire and Rescue, added: "I'd like to thank people for taking the time to respond in detail to the consultation.

"It was important we took extra time to review that feedback and Cabinet will consider these revised proposals carefully before making any decisions."