Bennell Victim : We can't Ignore Abuse
5 March 2018, 12:46 | Updated: 5 March 2018, 12:58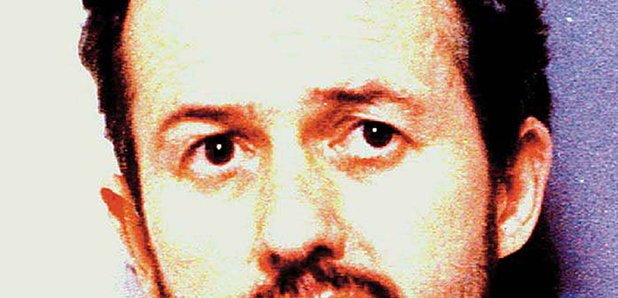 David Lean, a former Preston North End player, was abused by Bennell in 1980.
He says adults, such as parents and teachers need to be having conversations about what happened so victims aren't too frightened to come forward.
David says although progress is being made, it is slow.
The former footballer's revealed to Heart he found it difficult to tell his parents what happened, particualrly his mum.
Last month Bennell was jailed for 30 years after a number of his victims came forward.
Bennell's been described as a 'predator' who targeted young players at the start of their career.