Big Rise In Peer-To-Peer Child Abuse
18 September 2018, 06:15 | Updated: 18 September 2018, 06:16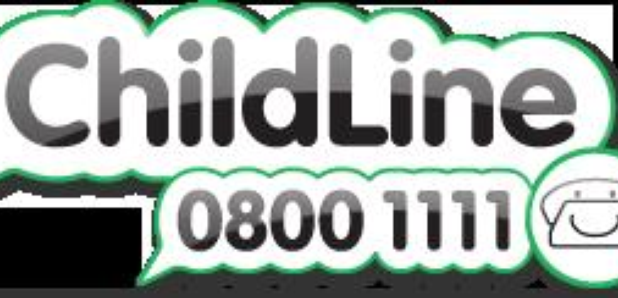 There's been a huge jump in children being abused by other children.
Childline says it's seen a spike in counseling sessions on the subject in the Northwest in 12 months.
There's been a 41 per cent increase in young people contacting Childline about peer on peer abuse.
There were more than 600 counselling sessions in our region.
The service says the problem could be far more widespread because some teenagers are confused about consent and relationsips.
It's led to its campaign #listentoyourselfie in a bid to teach more children about relationships.
One girl, aged 14, said: "My boyfriend is sometimes violent towards me and recently he's forced me into doing sexual things when I didn't want to. It wasn't always this way but it's been going on for a few weeks now and I'm worried it's going to get worse. I'm scared of how he would react if I tried to end the relationship. I don't feel like I can speak to someone without my parents or friends at school finding out. I'm really scared."
The NSPCC is calling for both Relationships Education in primary schools (RE) and Relationships and Sex Education in secondary schools (RSE) to cover what abuse is and how to recognise its signs.
Dame Esther Rantzen, Founder and President of Childline said: "Young people tell us that they have been compelled to take part in behaviour against their will, which sometimes involves them suffering violence.
"We know that relationships can be confusing and it can be hard to know if the dynamic is changing and things are starting to go wrong.
"If you ever feel pressured to do something you don't want to, we urge you to get support, either from a friend, a trusted adult or Childline. The Childline service is confidential, and you can contact us via our message board on our website."