Blue Light Mental Health Event Tonight
12 June 2018, 07:12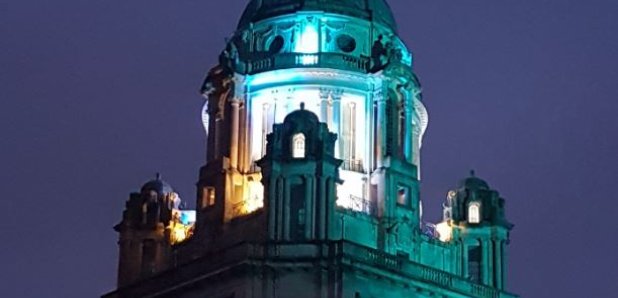 A firefighter's opened up to Heart about his past mental health problems.
Mark Woodward spoke to us ahead of the 'Our Blue Light' Torch Relay in Lancaster tonight (Tuesday).
He said: "A lot of things happened in a short period of time. I didn't know what was happening to me. I didn't want to put my hand up and say I had a mental health problem. I said I had high blood pressure."
The event highlights the support that's available for emergency workers.
It's on in Williamson Park.
Mark told us the importance of the work of 'Our Blue Light': "The stigma is ending. That 'man up', 'woman up' attitude. Especially us men - we wouldn't talk, we just bottled it up. We've got to talk. That's what it's created."
"I've had literally hundreds of conversations since I became a Mind 'Blue Light' champion. It's on a daily basis. That's what it creates. It creates an opennes of people wanting to talk."
Meanwhile, the Ashton Memorial will be lit up red and blue in memory of Russell Curwen, the Blood Bikes volunteer from Kendal who died in a crash on duty.