Bomb Squad Called To BAE In Barrow
19 June 2018, 18:12 | Updated: 19 June 2018, 18:31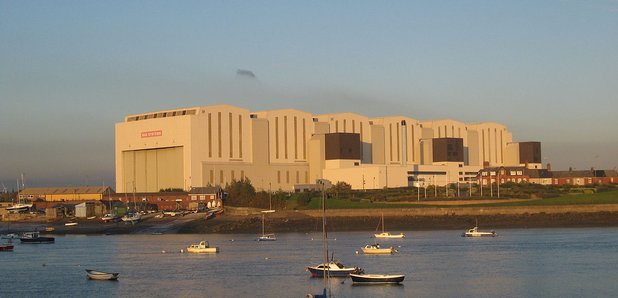 Workers in part of the BAE shipyard in Barrow were evacuated this afternoon after a "suspicious item" was found.
The bomb squad was called in and a cordon was put in place.
Nearby roads were closed as a precaution and people were told to stay away from the immediate area.
Police later confirmed the item discovered on the site didn't pose any risk and all roads were reopened at around 5.30pm.
Investigations found the item contained no explosive properties and police are thanking members of the public for their cooperation during the investigation.