Boy Rescued After Cliff Fall
25 June 2018, 07:13 | Updated: 25 June 2018, 07:16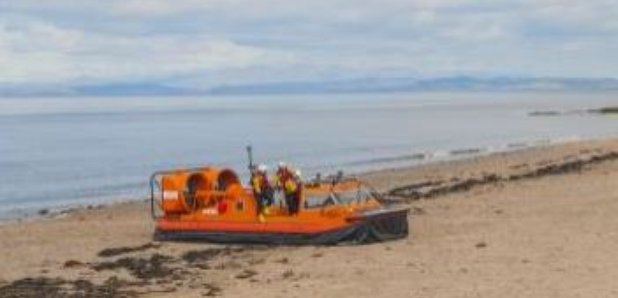 An 8-year old boy's recovering in hospital after falling from cliffs in Heysham.
The youngster slipped from the edge behind St. Peter's church last night.
The Air Ambulance managed to land on the beach to get him.
The rescue happened just 10 minutes before the tide was due in, with Morecambe RNLI's hovercraft on standby.
Paramedics, police and the coastguard were involved too.
Hovercraft Commander Dave Smith said: "In another 10 minutes, with the incoming tide, the Air Ambulance would have had insufficient room on the beach to land; in which case we would have taken the casualty on board and transported him to an appropriate transfer site."