Breastfeeding Mums Get Digital Friend
1 August 2018, 06:28 | Updated: 1 August 2018, 06:36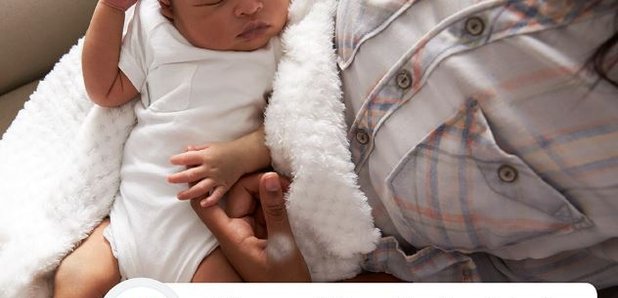 A 24/7 digital helper's now available for Lancashire and Cumbria mums trying to breastfeed.
The NHS has created the Breastfeeding Friend, who new mums can ask questions via their smartphones.
Viv Bennett, Chief Nurse at Public Health England said: "In the UK almost three-quarters of women start breastfeeding when their child is born, however by 6-8 weeks this drops to just 43%.
"Breastfeeding mothers often need help during hours when health professionals might not be accessible which is why Start4Life has extended the 24/7 Breastfeeding Friend to Google Assistant. Anyone with a smartphone in the North West can now access this tool – all they need to do is download the Google Assistant app and ask to talk to Breastfeeding Friend.
"It's so important that local mums have accessible sources of breastfeeding help and advice when they need it and we hope the Breastfeeding Friend can help complement breastfeeding services from healthcare professionals."