Bronze Sword Stolen From War Memorial
8 November 2018, 07:20 | Updated: 8 November 2018, 07:22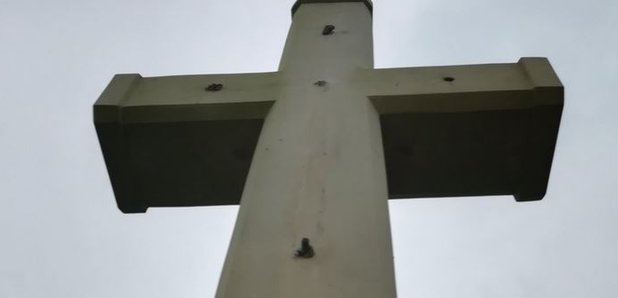 The sword's been stolen from the war memorial in Bolton Le Sands.
It's made of bronze and was taken two weeks ago.
The piece is 98-years old.
Reverend at the nearby Holy Trinity Church, Nancy Goodrich, said: "People have been quite speechless that anyone could be so disrespectful that they would do this to a war memorial.
"Before the centenary of the First World War - Armistice Day - people just feel that has amplified the disrespect."
The Reverend added she hoped something could be done ahead of this weekend: "For us as a community one of the questions is 'what do we do on Sunday?' - the Parish council are trying their hardest to get something to replace it by Sunday."