Bus Lane Plan For Lancaster Bridge
13 August 2018, 11:26 | Updated: 13 August 2018, 11:33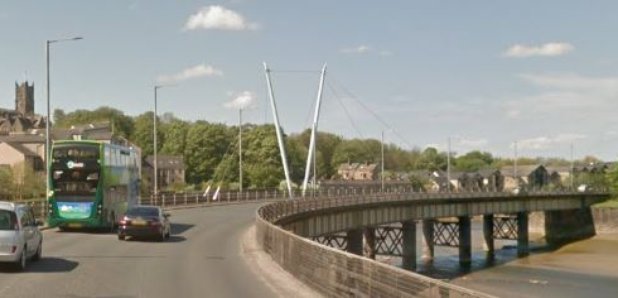 A bus lane could be added to Lancaster's Greyhound Bridge when it reopens later this year.
The County Council say it would make little difference to the amount of traffic, but would speed up bus journeys.
They've already okayed the cost, now a public consultation will take place - details of that are yet to be announced.
County Councillor Keith Iddon, cabinet member for highways and transport, said: "Modelling work suggests that introducing a bus lane over the Greyhound Bridge could be expected to have minimal impact on traffic while improving journeys for bus passengers.
"The current closure of the Greyhound Bridge for refurbishment provides an ideal opportunity to introduce a bus lane as the cost of doing the work, and disruption to traffic, would be less while the bridge is closed, and drivers could more easily adapt to the changes as part of the bridge being reopened.
"There is much to do in future to improve the way traffic is managed in Lancaster city centre as outlined in our published Highways and Transport Masterplan for the area, however we think this would be a real improvement that we can bring in quickly."