Business Case Made To Save Grange Lido
19 September 2018, 06:13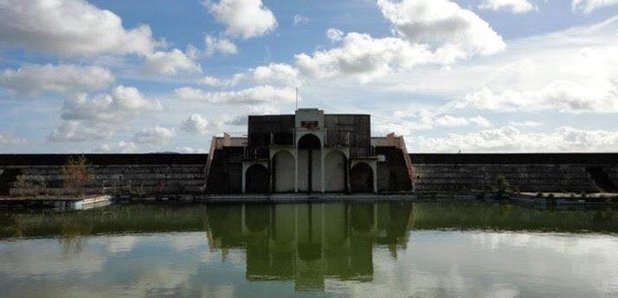 The business case will be made today (Wednesday) to restore Grange Lido to use as an outdoor pool.
Campaigners will present their plan for the grade-II listed site to councillors.
While the authorities have dropped plans to fill it with concrete; they still just want to only bring the buildings back into use.
Phil Bradby, Chair of Save Grange Lido, said: "Lidos are very popular again and are helping bring investment, jobs and business to the towns fortunate enough to have them.
"We have researched and visited a large number of other lidos across the country and have seen just how successful Grange Lido could be.
"Other lidos show that Grange Lido could obtain the funding necessary to be restored and operate very successfully in the future.
"Times have changed a lot since the pool closed in 1993 and lidos are now booming again.
"SLDC are fortunate to have such a rare Lido and should look again at fantastic potential to create a unique tourist attraction."