Call For Better Cumbria Sea Defences
12 December 2018, 08:25 | Updated: 12 December 2018, 08:27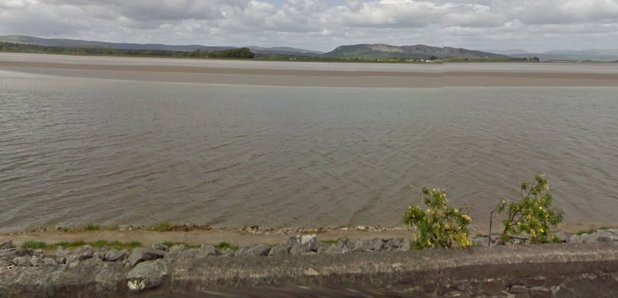 There's a call for better sea defences for South Cumbria.
Councillor James Airey says a new sloping sea wall might stop the regular flooding in Sandside and on the Milnthorpe to Arnside road.
He wants people living there to respond to a County Council survey on its 'Coastal Strategy'.
Councillor James Airey said: "Cumbria is blessed with 150 miles of stunning coastline stretching from Arnside to Bowness-on-Solway but in powerful storms and high tides, flooding in places like Sandside can be all too common.
"Protecting homes, businesses and local roads from coastal flooding like that experienced at Sandside in recent years is hugely important and why taking part in this consultation is something I would urge people to do before it closes."
People can take part in the Cumbria Coastal Strategy consultation before 14 December by clicking here.