Canal Quarter Plans Given Go-Ahead
12 April 2018, 11:32 | Updated: 12 April 2018, 11:41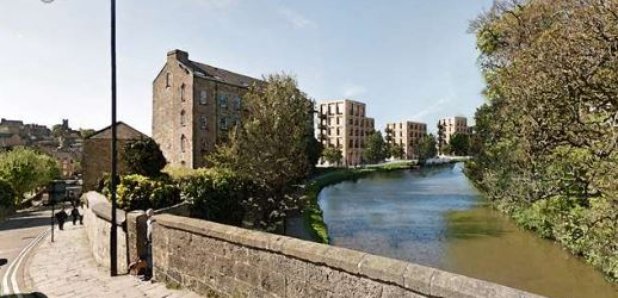 The decision to bring Lancaster's multi-million pound Canal Quarter regeneration back in-house has been rubber-stamped by the City Council.
They'll now lead the development after parting ways with British Land over concerns their plan was too retail heavy.
Councillors say their proposal for land around the Dukes and the Grand theatre will protect historic buildings; have more homes; and include an "arts hub".
The meeting followed recent discussions with British Land about the redevelopment of the site, and proposals for the city council itself to take forward plans for a multi-use development of the 16-acre site.
Susan Parsonage, Lancaster City Council's chief executive, said: "This decision allows the council to move forward and develop new proposals for the regeneration of the Canal Quarter site.
"Key to the decision made by councillors was the need to fully engage with the public, businesses and our partners to develop a scheme that reflects the views of the community."
Earlier this month, Lancaster's MP Cat Smith welcomed the plans, but said the council must "get it right this time". You can read more about that,
here
.