Candidates Confirmed For SLDC Elections
9 April 2018, 14:57 | Updated: 9 April 2018, 15:09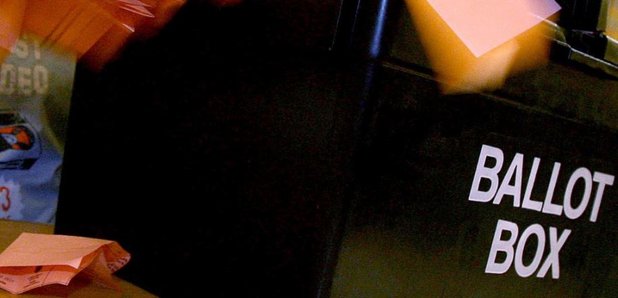 180 candidates will contest the district council elections in South Lakeland next month, fighting for one of 51 seats.
The elections on May 3rd will see the implementation of changes to ward boundaries following a Local Government Boundary Commission electoral review of South Lakeland.
The LGBC says the changes will "ensure that each ward best reflects the interests and identity of the local community" and that each councillor represents roughly the same number of people eligable to vote.

The district council currently consists of 51 members and that number will not change; However, the number of wards has reduced from 45 to 18, each represented by either two or three councillors.

To set up the new wards, all 51 seats on the council will be contested this year.

The Conservative Party is fielding 51 candidates, the Liberal Democrats 48, Green Party 43, Labour 37 and there is one candidate standing as an Independent.
A full list of candidates in each of the new wards is available
here
.
There are also town council elections in Kendal, with all 10 wards contested.
There will also be a by-election in Ulverston East for Ulverston Town Council.