Car Wreck Used In Road Safety Campaign
8 August 2018, 06:17 | Updated: 8 August 2018, 06:18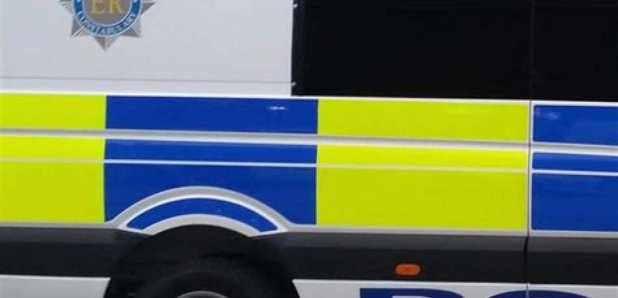 The wreckage from a crash which killed a Cumbrian teenager is being used in a road safety campaign.
18-year old Jordan McClure died in April last year - he was going too fast; his tyres were worn; and he'd 'souped up' the Mini Cooper, bypassing safety features.
Cumbria Police will use what's left of his car to educate other young drivers.
Inspector Steve Minnikin said: "Whilst the factors involved in this fatal collision could apply to drivers across the board, I am sure there are a number of young drivers who will recognise the factors in themselves and drivers they know.
"Are you checking your car regularly for defects such as lack of tyre tread? Do you make modifications to your car and, if so, are you aware of the full impact those modifications can have, including on your insurance cover?
"And are you driving within the speed limit and to the weather and road conditions?
"If we can get all drivers, but particularly young drivers, to think about the importance of these questions then we can potentially save lives. That is the aim of ourselves and of Jordan's family."
Police and Crime Commissioner Peter McCall said: "This is such a tragic case, and my thoughts and condolences are very much with Jordan's family.
"They have been incredibly thoughtful – and brave - in their offer of Jordan's car, for which I wholeheartedly thank them.
"I sincerely hope that the impact of seeing this wreckage will be sufficiently powerful to make drivers – especially the young and inexperienced – think hard about their own driving habits and state of their cars. Ultimately, this is about saving lives, and we need to work together to get the road safety messages out there."