Care Home Owner Fined For Hygiene Breach
21 May 2018, 08:17 | Updated: 21 May 2018, 08:19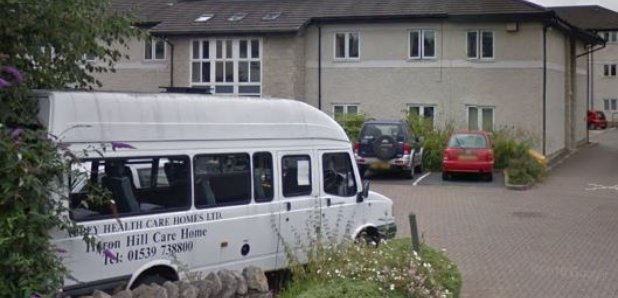 A care home owner has been fined for serving residents in Kendal out-of-date meat.
Abbey Healthcare Limited admitted hygiene breaches and will cough up £40,000.
There's new management now in place at Heron Hill Care Home.
Hardeep Burnley, SLDC's Principal Food, Licensing and Safety Officer, said: "This fine sends a strong message to all food business operators, especially to those who cater to vulnerable people such as the elderly, that providing food that is beyond its use-by date is not acceptable.
"It is important businesses regularly check their stock and train staff in their procedures so that they don't find themselves in this position.
"Our officers work with food businesses providing advice and information to assist them in complying with food hygiene standards. However, when this advice is ignored and standards are not improved we will not hesitate to take enforcement action."
Fiona Inston, SLDC's Public Protection Manager, says cases like this are relatively rare.
"Our environmental health officers made almost 1,500 food hygiene-related visits to premises over the past year, helping to promote best practice, offer guidance and maintain the district's excellent record of compliance.
"The public can be reassured that the overwhelming majority of business owners know the law and take their responsibilities in relation to food safety and hygiene very seriously.
"Of the 1,549 local premises on the Food Hygiene Rating Scheme 1,272 have a rating of 5 which means standards are very good. However, where non-compliance is identified we will address it and take appropriate enforcement action which includes prosecution where necessary."