Carnforth TIC Closure May Be Delayed
2 August 2018, 06:19 | Updated: 2 August 2018, 06:20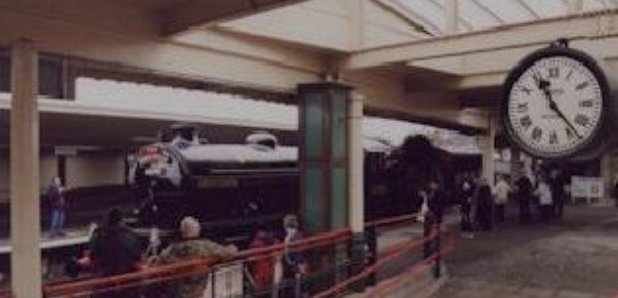 Carnforth's transport information centre may have been given a stay of execution.
Lancashire County Council's looking to shut the office at the railway station to save money.
But that could be delayed to give time for the community or the private sector to step in and run it.
County Councillor Keith Iddon, cabinet member for highways and transport, said: "I'm grateful that so many people have taken the time to respond to the consultation and let us know how they would be affected if the transport information centres were closed.
"The council is in a position where it needs to make substantial budget savings, however I will ask cabinet to consider very carefully the option of keeping them open while we explore the expressions of interest we've received in taking over their management."