Child Abuse Should Be Police Priority
7 November 2018, 10:05 | Updated: 7 November 2018, 10:07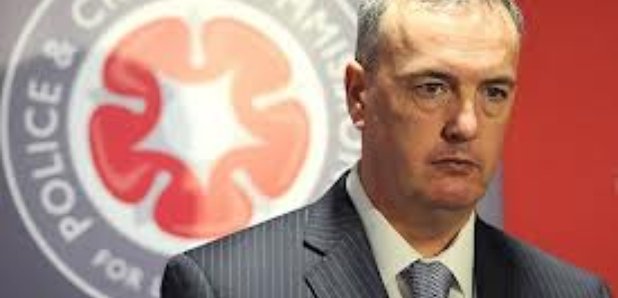 People in Lancashire would rather police officers investigate serious crime, than patrol low-crime areas.
A survey's been done by the Police and Crime Commissioner's Office - residents think the priority should be stopping the abuse and sexual exploitation of children.
A statement from the PCC's office read: "When asked to prioritise a number of competing police issues, 91% of respondents' ranked tackling child abuse and sexual exploitation as a high priority, closely followed by investigating serious crime (90%), combatting terrorism and extremism (78%) and tackling domestic abuse and violence (72%). Patrolling areas with low levels of crime was only a priority for 8% of respondents."
PCC Clive Grunshaw said: "Mr Grunshaw said, "Year-on-year we have less money to deliver policing in Lancashire which is understandably affecting people's confidence that police will be there for them. Reassuringly though 85% of people in my survey who had been victims of crime reported it to police."