Child Arrests Halved In Cumbria
10 September 2018, 06:00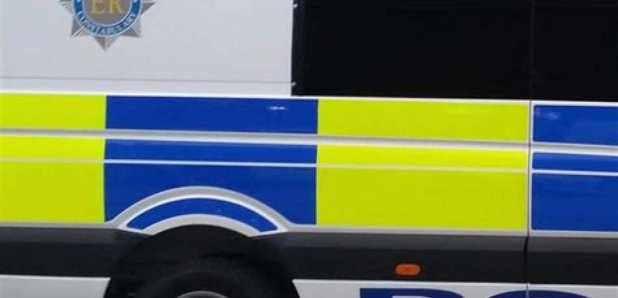 Cumbria Police is arresting far less children than it used to.
Research from the Howard League shows the force has more than halved arrests of boys and girls since 2010.
The penal reform group believes keeping under-18s out of the justice system reduces the chances of them re-offending.
But they add police need to stop criminalising youngster caught up in 'county lines' drug running.
Frances Crook, Chief Executive of the Howard League for Penal Reform, said: "This is the seventh year in a row that we have seen a significant reduction in the number of child arrests across England and Wales, and Cumbria Police's positive approach has contributed to that transformation.
"It is a phenomenal achievement by the police and the Howard League, and it means that tens of thousands of children will have a brighter future without their life chances being blighted by unnecessary police contact and criminal records.
"We have come a long way, but there is still more work to do. The Howard League has launched a programme to end the criminalisation of children in residential care, and our research also highlights the need for better understanding of child criminal exploitation. Children who have been trafficked to commit crime should be seen as victims first and foremost."