Child Threatened In Kendal Store
14 March 2018, 14:10 | Updated: 14 March 2018, 16:48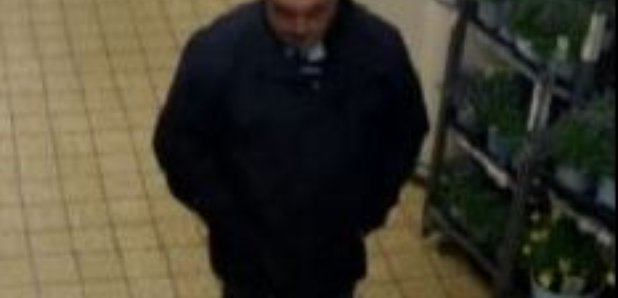 Police are looking for a man suspected of threatening a child in Kendal's Aldi store.
It's thought the child was with the man, a woman and another child when it happened back on February 22nd.
He's described as white, approximately 5ft 7, aged in his late 50s or early 60s, with balding grey hair and was wearing a blue fleece.

Anyone who recognises the individual, or has any information about the incident, can call Cumbria Police on 101 or email 101@cumbria.police.uk requesting speak to PC 2161 Lawson.
Alternatively you can contact Crimestoppers, anonymously, on 0800 555 111.