Cinema To Be Protected In Local Plan
19 July 2018, 06:19 | Updated: 19 July 2018, 06:20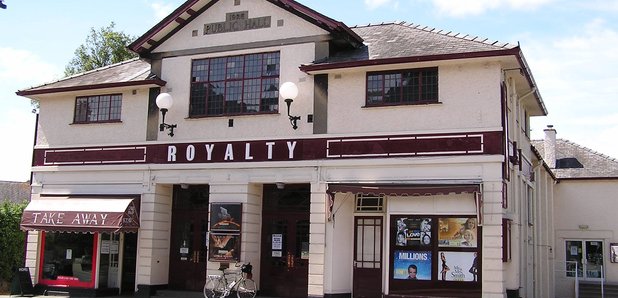 Councillors say the Royalty Cinema in Bowness is better protected than ever.
Locals were angered by its inclusion in the Lake District's local plan - which outlines sites for future development.
SLDC owns the cinema - they've now clarified that whatever happens, it's staying.
Councillor Jonathan Brook, SLDC's Deputy Leader, said: "Having the Royalty Cinema in the Local Plan affords it more and not less protection. Clearly our intentions have been misunderstood and minor alterations to the wording in our official response will reaffirm our intention to retain the cinema as a community and cultural asset."
Culture Councillor Chris Hogg said: "We said several weeks ago that including this site in these discussions did not mean there were any plans or proposals for the Royalty, and we said we had absolutely no intention of losing the Royalty as a cinema.
"It is a vital cultural and historical asset for the district, which forms an important part of the Bowness Conservation area. It is highly valued by locals and visitors alike and provides excellent entertainment and leisure in this key tourist location.
"Our response to the LDNPA puts that commitment in black and white. We are asking the LDNPA to put a condition on that site that clearly states the cinema is retained.''