Community Transport Faces £175,000 Cuts
17 April 2018, 11:26 | Updated: 17 April 2018, 11:31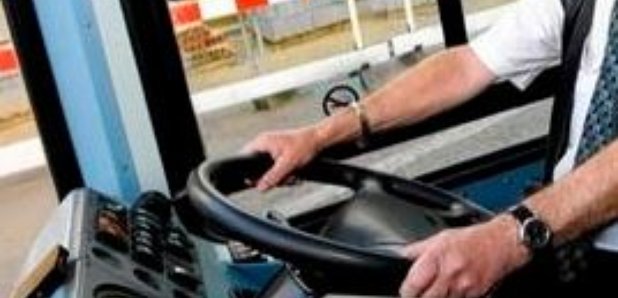 Lancashire County Council needs to save another £175,000 from its community transport budget.
It's for people who need to use services like Dial-a-Ride, group transport, and community car schemes.
The council's cabinet agreed in January to reduce the community transport budget to contribute to savings needed to meet a forecasted funding gap of £144m in 2021/22.
County Councillor Geoff Driver CBE, leader of Lancashire County Council, said: "We're committed to providing the best services we can, however like many other local authorities our financial position remains extremely challenging, with a forecasted funding gap of over £144m in 2021/22.
"This means we have to make some difficult decisions to balance the books and, as well as making services as efficient as possible, having to find savings in almost every area of the council's work.
"Community transport provides an important service for people who can't access other public transport, and we want to understand as much as we can about the possible impact of reducing our level of support before making any decisions.
"We're holding an eight-week consultation, and I'm very grateful for people taking the time to let us know how they use these services, and how they may be affected."
A consultation has been launched which will run until Sunday 10th June. You can have your say
here
.