Concerns Over Uni Strike
6 March 2018, 12:11 | Updated: 6 March 2018, 12:14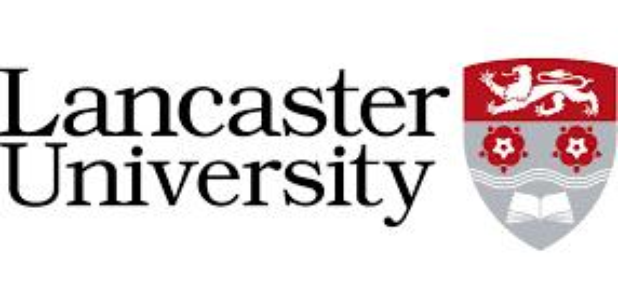 MP Cat Smith can't believe a strike that's affecting Lancaster University has been allowed to enter a third week.
Lecturers are walking out in a dispute over cuts to academic pensions.

Lancaster and Fleetwood MP Ms. Smith reckons those in charge need to act: "It beggars belief, frankly, that the government's done nothing to bring employers back round the negotiating table in order to call off this strike."

Students who are missing out on lectures are demanding a refund on tuition fees.

Others are supporting the academics on the picket lines, including Craig Jones: "No one actually wants to strike. It's been forced into this position. It's the employers that aren't coming back to the negotiating table.

"Absolutely the best outcome would be to get back negotiating - I'd be happy with that. I'd like to point out as it's much more work to go on strike than not to strike."

Members of the University and College Union are due to take industrial action again every day next week.