Consultation Starts Over GSK Jobs
15 October 2018, 06:10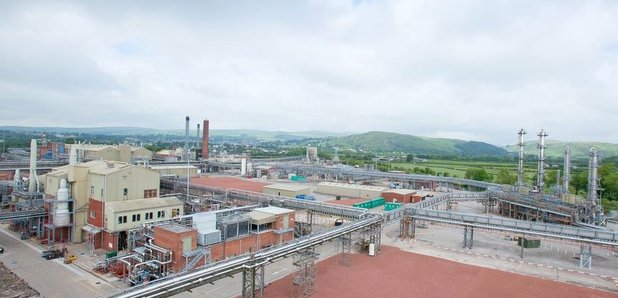 The consultation's started over the job losses at GSK in Ulverston.
Nearly 200 posts are going, with the drugs giant pulling out of the town.
However, it's vowed to pay into a job creation fund; and will keep a £2million commitment to a new leisure centre in the town.
Politicians have also been meeting to encourage buyer or investers to move onto the site of the factory.
Furness MP John Woodcock said: "It is important that the company are insisting there will be a sustainable future for the other part of the Ulverston business and are committing to the area for the long term. We will hold them to that and do everything that we can in the weeks and months ahead to support those who face losing their jobs."
Meanwhile, South Lakes MP Tim Farron says it's a chance to prove the Northern Powerhouse is working for Cumbria: "This is a moment for the Government to prove that the Powerhouse does mean something to anyone north of Preston and provide an investment package to help those who are set to lose their jobs and create new business opportunities in South Cumbria."